Home Healthcare Services Serving Orange, Osceola, and Seminole County
CSG Home Healthcare provides homemaker, companion, personal care, and respite services to elderly citizens in order to improve their way of living during their advanced years. Trained Companions staff provides a wide array of services to your loved ones, including housekeeping, cooking, shopping, and transportation.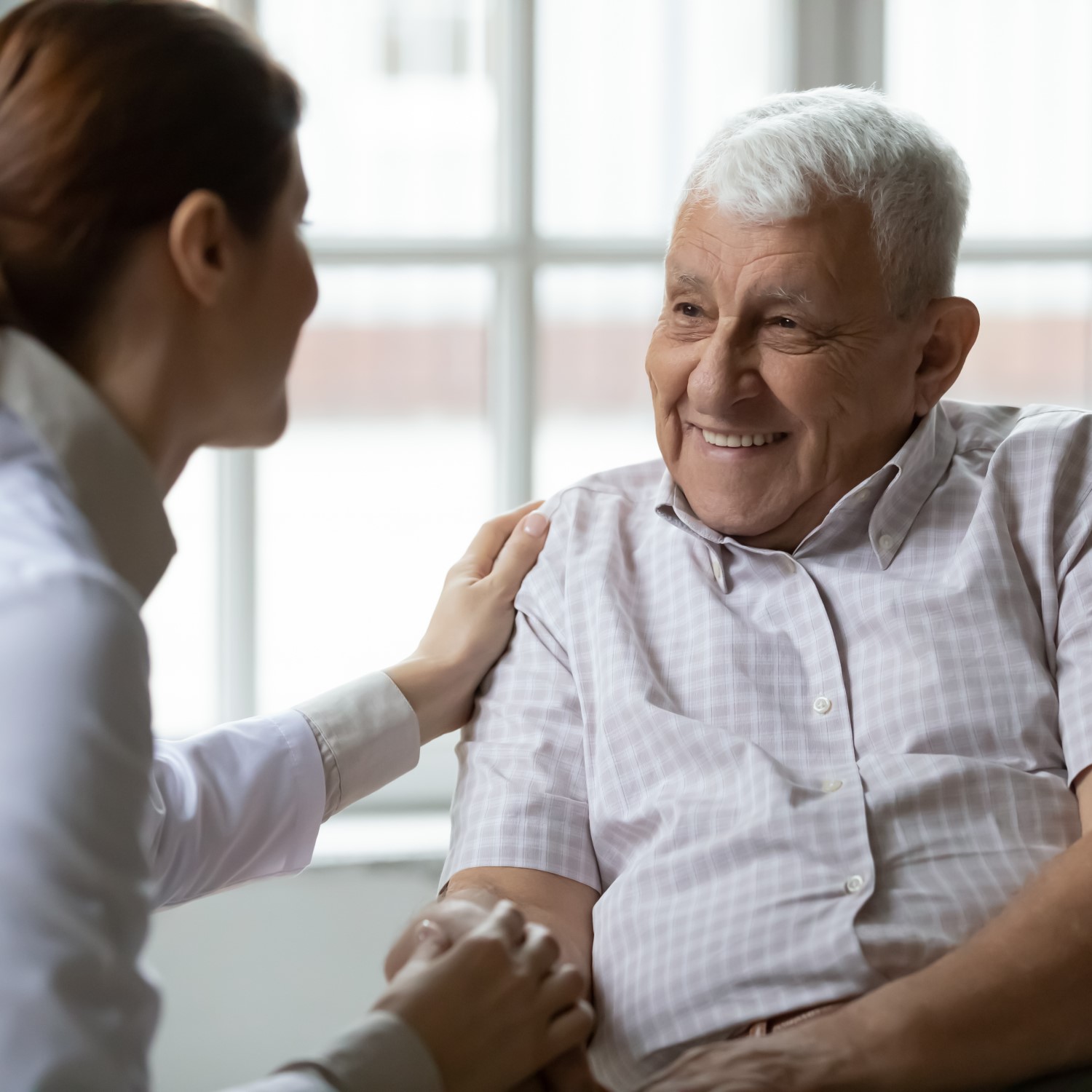 CSG Home Healthcare Services goals are to help individuals to improve their function and live with greater independence; to promote the client's optimal level of well-being; and to assist the patient to remain at home, avoiding hospitalization or admission to long-term care institutions. "Male caregiver hugging an elderly Mission: To provide services enabling independent living seniors to maintain autonomy in a safe and caring environment. Caring for elderly loved ones is a full-time job; allow CSG Home Healthcare to ease some of that burden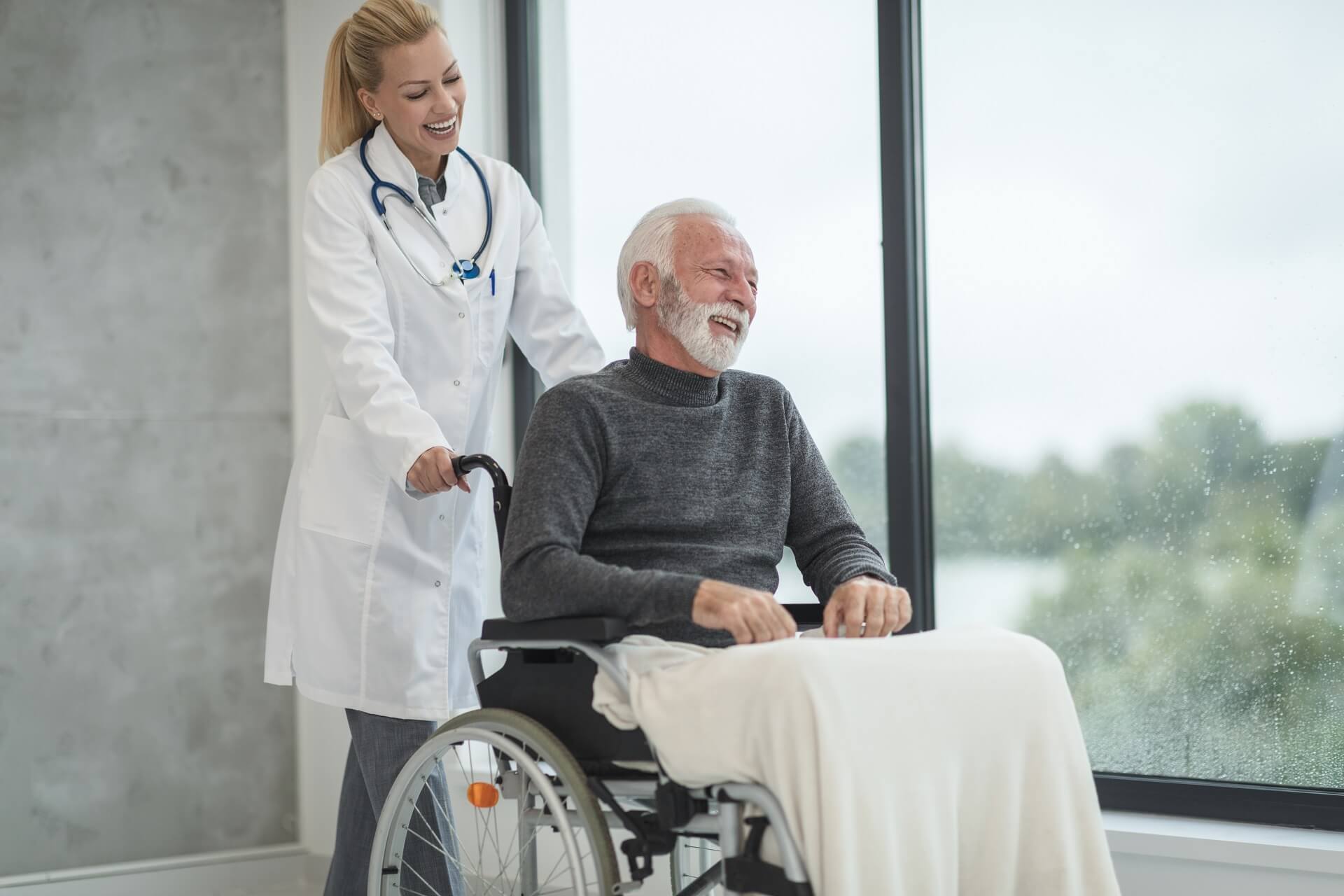 Companion services by CSG Home Healthcare are designed to provide companionship for people who are in need of socialization.
Personal care by CSG Home Healthcare ensures that a loved one is being cared for at the highest level. Care involves bathing, dressing etc
Approved Insurance Companies
Accepted Senior Care Insurance
What Patients Say About Us?
CSG Home Healthcare took the best care of my mom at a time when she and I needed it most.  The quality was 5-star.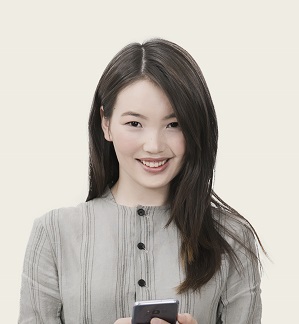 I appreciate the amazing care that you provided to my father.  Your ongoing communication in a fluid situation was appreciated and did not go unnoticed.
Gina Wan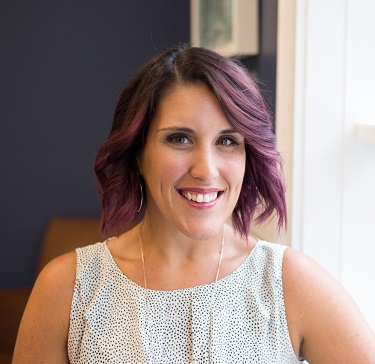 I appreciate that you took the time to explain the complicated world of healthcare and insurance.  My mom received the best care from your staff.  
Anne Oneil
VA Caregiver Assistance Program